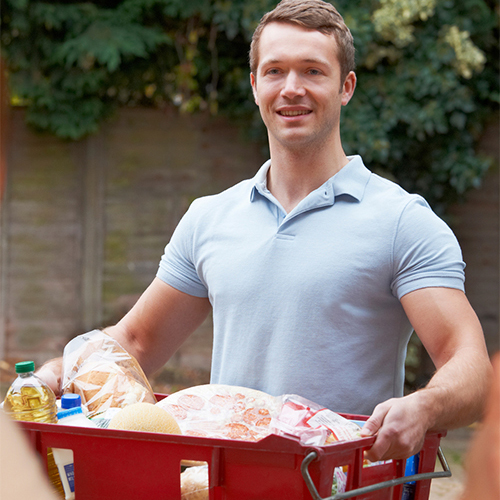 STEP 1
Place Your Order.
Simply send us your shopping list, your store(s), and your options.
Order Online or Place Your Order By Phone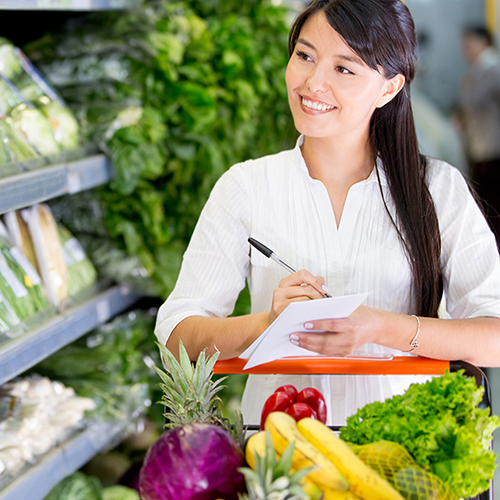 STEP 2
We Do The Shopping.
We will visit any store in the area. Items big or small, in few or plenty.

Any Store in Town Delivered to Your Door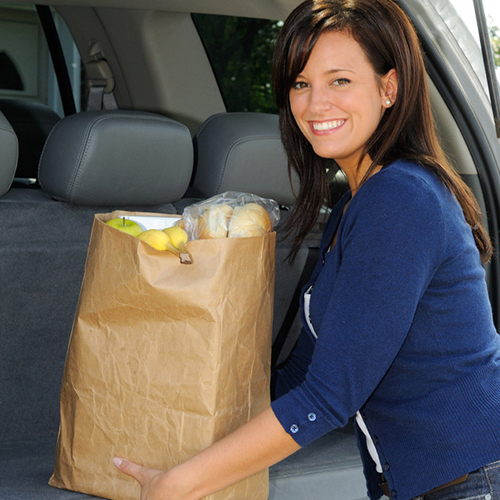 STEP 3
Items Arrive.
Your complete list accurately fulfilled and delivered to your door.
Order For Your Friends or Family Across Canada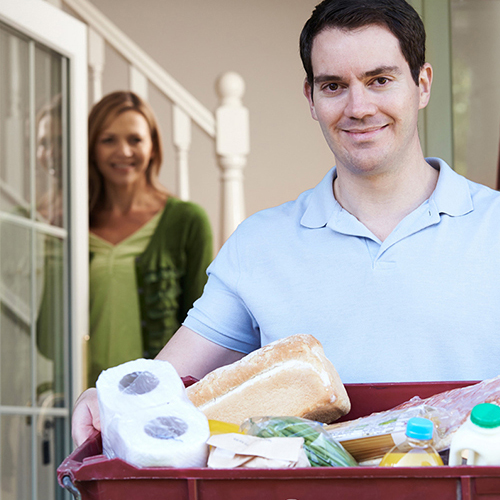 STEP 4
Payment At Door.
Service is $10.00 and 10% of your shopping bill(s).
Choose to pay by Cash, Credit, or Debit at Door
Frequently Asked Questions
How do I pay for my order?
What if I need products from a second store?
Do I need to be home to receive my order?
Are there any other fees?